If you live on or are visiting mainland Malaysia, it's worth taking to time to visit the East Coast and find your way to the Perhentian Islands.
It's a cheap flight to Kota Bharu, around RM60 for a taxi to Kuala Besut, then RM60 for a "fast boat" to the islands.
The "Perhentians" consists of  two islands very close to each other – Kecil and Besar (small and big). Kecil is cheaper and more of a party scene while Besar is more expensive but quieter. Neither are particularly "resorty" which is why we enjoyed our time here so much.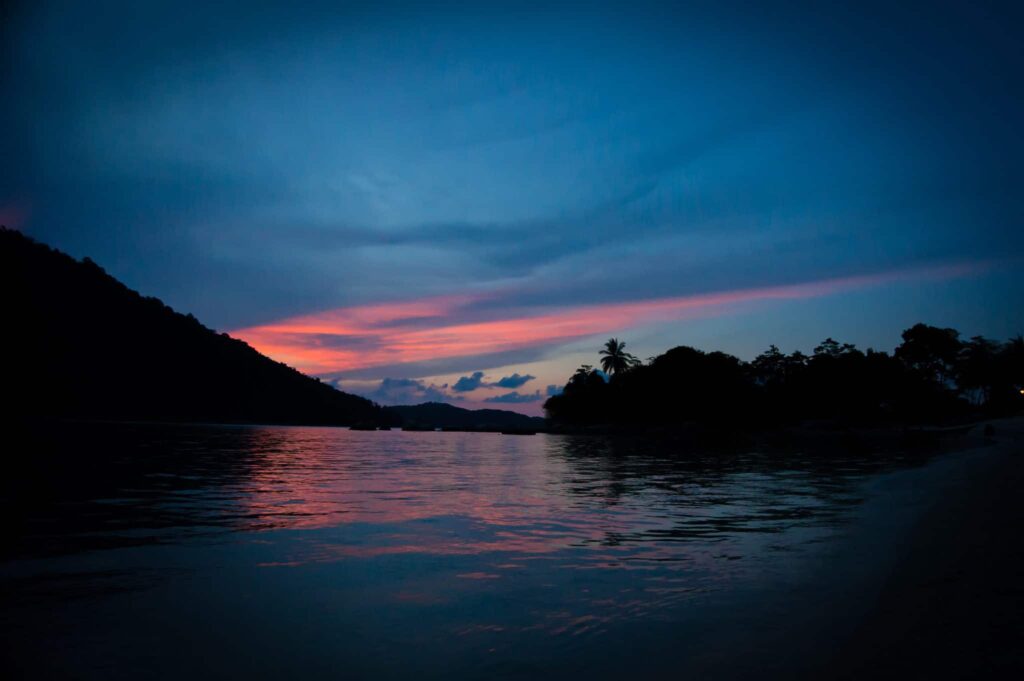 Breakfast can be had for RM3-5, Lunch and Dinner ~RM12. There are more expensive options if you want them. Alcohol is more expensive here at approx RM8 for a beer. Muslim owned restaurants will not sell it or permit it to be consumed there.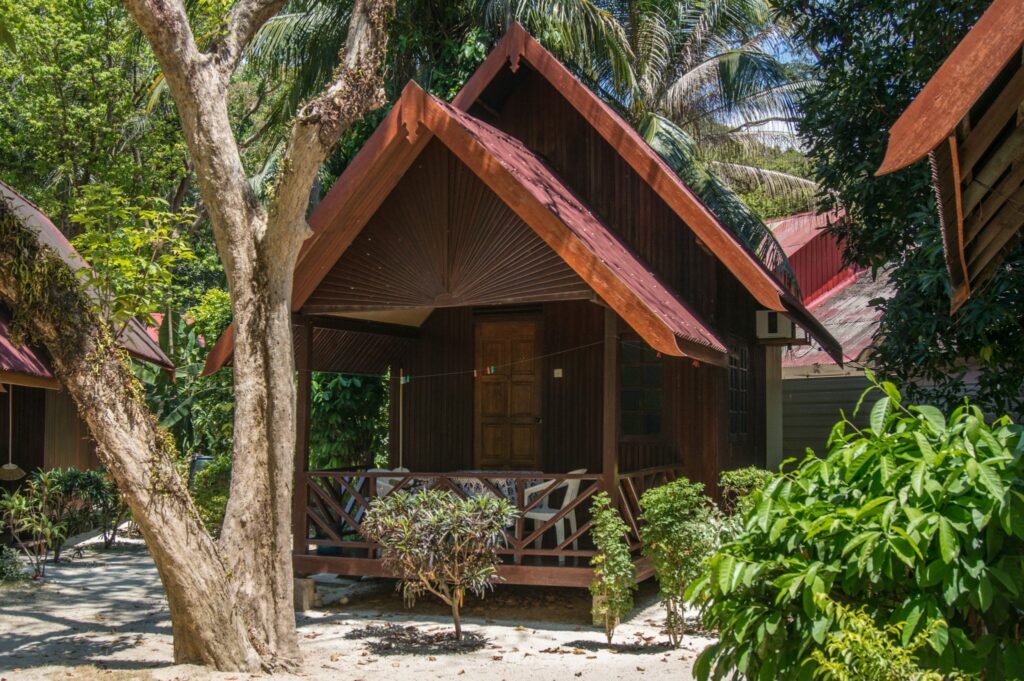 I suggest accommodation around "Mama's Place" – it's a good, clean strip of beach with multiple food options. You can go for more remote resorts which may be great if you are an "all inclusive" sort of person.
Internet seemed reliable on Besar, though you may need to sit closer to the main office to make use of it. Checking emails was fine but I'm not sure I'd be wanting to upload anything significant out there.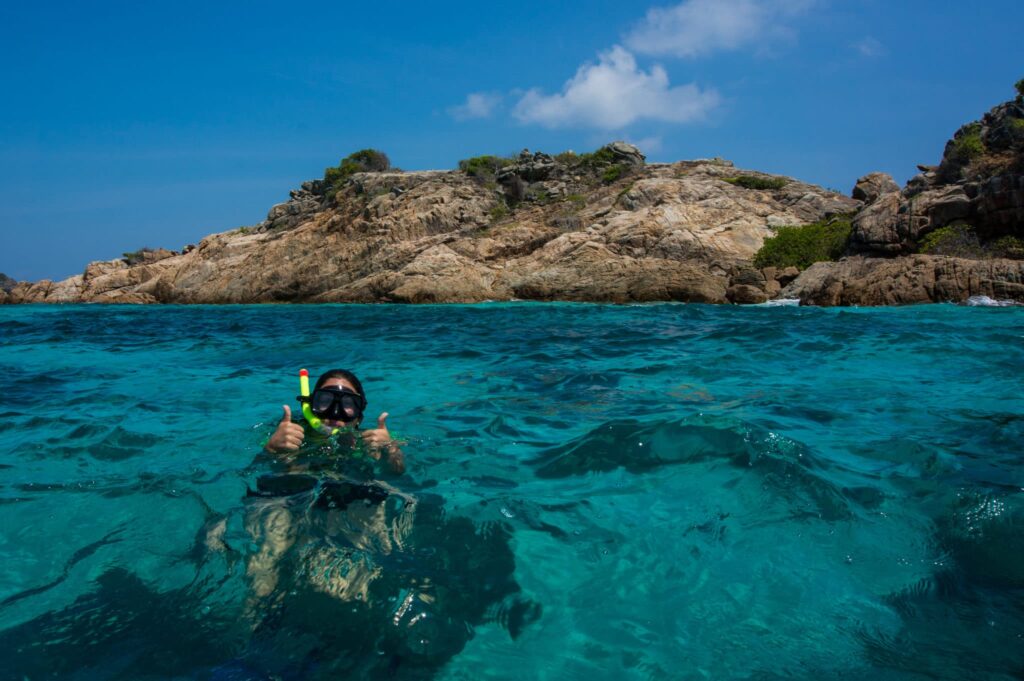 Marine life around the Perhentian Islands is better than anywhere I have seen in the world. A full day snorkelling trip was RM25 and we saw too much to name. I'm from Australia and I have never seen marine life like this. It may have ruined us for marine life from here on out – the Caribbean had nothing on what we were lucky enough to see here.
I'm told that the diving is incredible. You can hike around the islands if you want too. It's rare to be more than an hour from another beach. Canoe rentals are cheap and everywhere – allowing you to paddle to a secluded beach.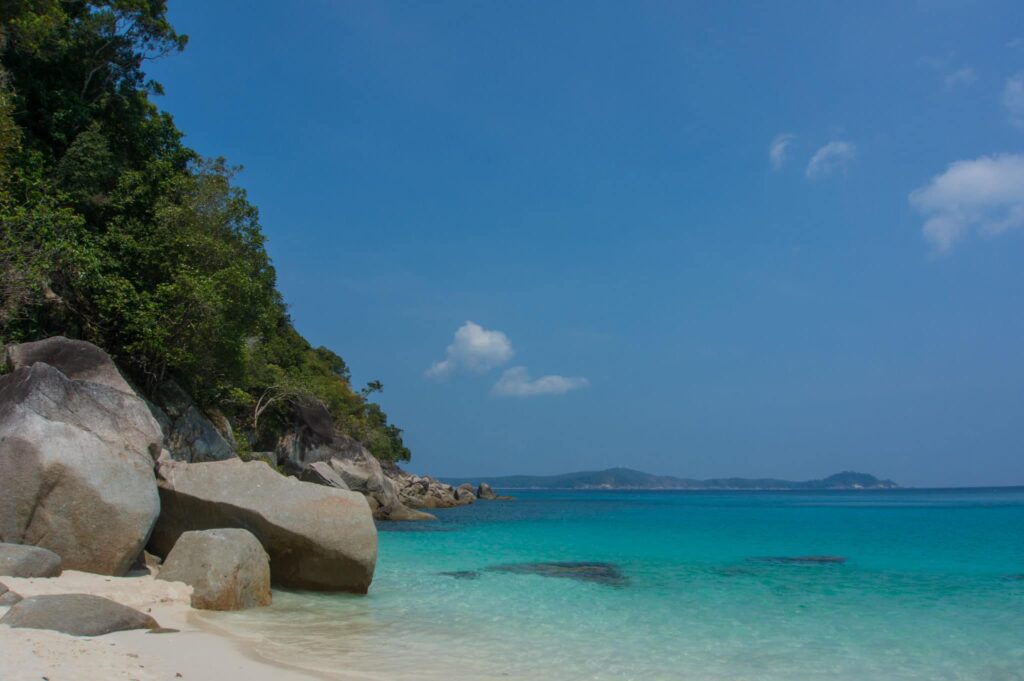 Most importantly, it's not overrun. The vibe is good – the traveller to tourist ratio is very passable. Most tourists seem to be from Singapore or KL. It's clear that the Perhentian Islands are going to see more development – here's hoping they manage to retain the chill vibe and take care of the marine life in the process.